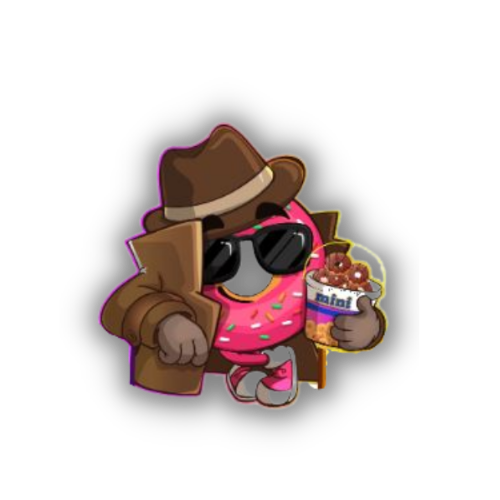 Welcome to
Operation Mini Donuts!
Operation Mini Donuts was started in 2017 by Josh and Whitney Brown in Las Vegas, NV. When we started the business, we had very little money, no experience, and no idea where to even began. Through years of hard work, a little bit of luck, and a whole bunch of donuts we have
grown from an all-white tent at the local farmers market to a one stop dessert destination!
We are confident you will find something you love any time of the year. If the weather is cold, we have fresh mini donuts, lattes, and hot chocolate to warm you up. If it's a hot summer, then we will cool you off with our shaved ice, soft serve ice cream, and refreshing lemonade! We got something for everyone!
Book Operation Mini Donuts for your next occasion. We cater movie sets, weddings, private parties, corporate events, and school functions. Let's us bring the dessert to your event! 
Try one of our many combinations
We have all your favorites including fresh mini donuts, shaved ice, soft-serve ice cream cones, donut sundaes, and specialty lemonades!